IxD x JoAnna LeFlore
A creative, marketing wonder woman, get to know JoAnna as we had the pleasure of doing. With great insight and tips, she illustrates recent experiences and tells it how it is.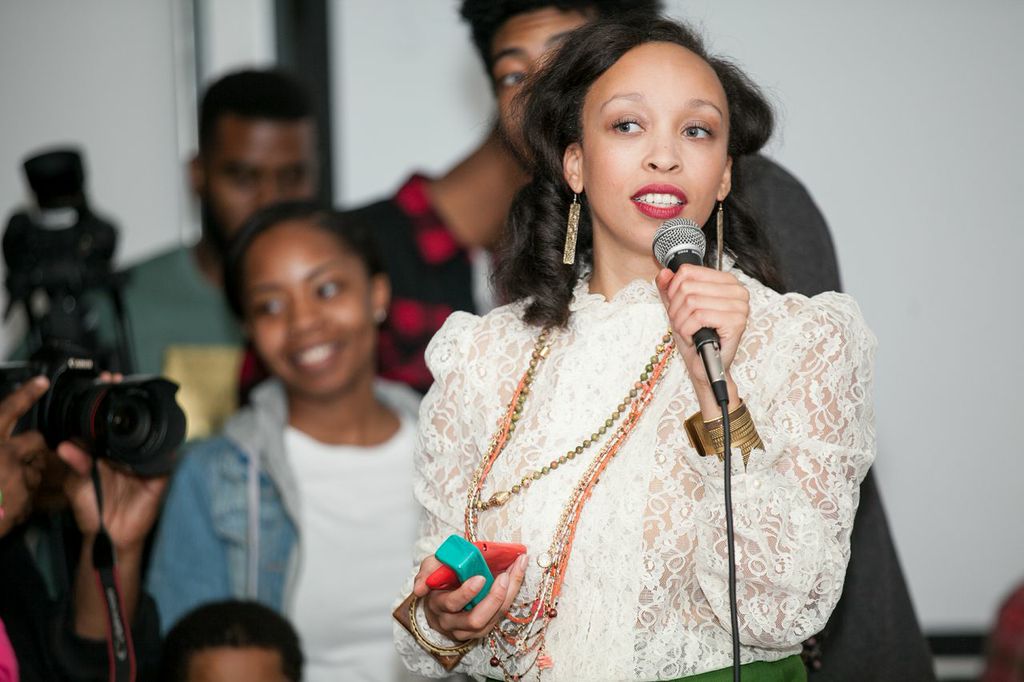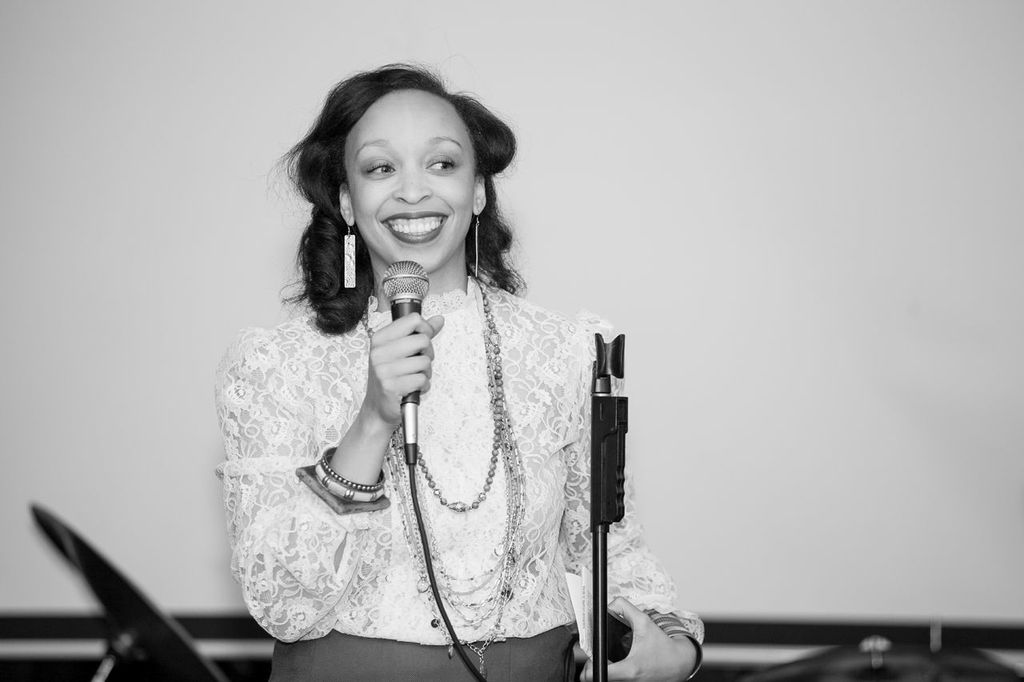 "JoAnna is a young professional who prides herself in activating her community through the cultivation of creative entrepreneurs and arts-based programming. Currently working as the Carver Bank program coordinator at Bemis Center for Contemporary Arts, she promotes extensive artist collaboration and localized program development for this internationally known artist residency institution. Her passion for working with artists and entrepreneurs has prompted her development as a freelance writer and public relations professional. She is known for helping her clients excel in special events, brand recognition and development working with organizations like Seventy-Five North Revitalization Corporation, Stacey Flowers, Inc., as well as over a dozen creative entrepreneur brands. Previous clients have noted her as a trustworthy member of their team delivering healthy communications strategies in the realm of social media, event planning, copy writing and multimedia development. JoAnna has cultivated strong relationships in industries like cultural community development, entrepreneurial agencies and contemporary arts. She believes that her experiences have led to an affinity for understanding the dynamics of multicultural communications and how to empower those who are hungry for building a better platform for their business and living in their purpose. In her spare time, JoAnna explores her love for traveling and reviewing live music productions, sharing her experiences regularly on her personal blog at joannaleflore.com."